CO2 Neutral
As climate change and other environmental issues take center stage and impact all areas of our lives, we strive to be a responsible company and take initiative to reduce our carbon footprints. Since 2018, MONARQ is a certified Carbon Neutral Company.
read more >>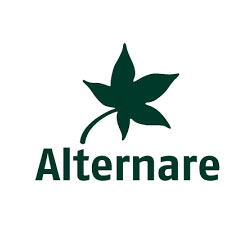 Preservation of the Monarch butterfly
MONARQ's donation to Alternare supports the preservation of vital butterfly habitat in Mexico's Monarch Butterfly Reserve by promoting good forest management and sustainable tourism.
read more >>