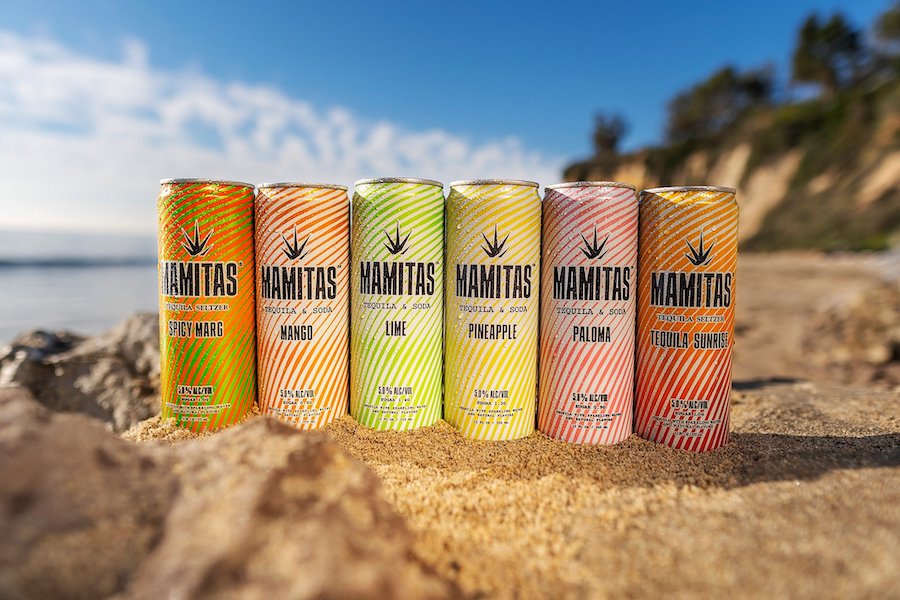 MONARQ & Phusion Projects Distribution Partnership Announcement
Monarq Group and Phusion Projects LLC have officially partnered through a distribution agreement for the Caribbean domestic and duty free markets as well as for Latin America and USA Duty Free. This partnership will bring Mamitas tequila based seltzers to consumers throughout the region. Mamitas is a tequila based seltzer with sparkling water, experiencing a tremendous success throughout the USA. MONARQ is a leading independent import, distribution and marketing group of premium alcoholic beverages throughout Latin America and the Caribbean, as well as the USA Duty Free channel.
MONARQ's Managing Director, Robert de Monchy, says; "with the growth in popularity of Tequila in recent years and explosion of spirit based seltzer consumption amongst Millennials and Gen Z, it was only natural that these two categories would eventually meet. At MONARQ we are looking for the next generation innovative and distinctive brands. Mamitas checks all the right boxes in this category. Made with real tequila and sparkling water, refreshing flavors like Paloma, Lime, Pineapple and Mango, 5% alcohol by volume, gluten free and low in sugar – through natural agave sweetener - with only 95 calories per serving. These are all characteristics consumers in this category value. We look forward to introducing and building Mamitas in our region and working with the Mamitas team".
Phusion Projects LLC. Chief MarkeXng Officer, Sam Catalina says; "At Phusion innovaXon is at our core, whether that be through new product offerings or market expansions. We've seen consumer awareness for Mamitas grow in exciting ways in the US and LaXn America over the last few years and are enthusiasXc about launching Mamitas with Monarq in markets where the core DNA of the brand was inspired from."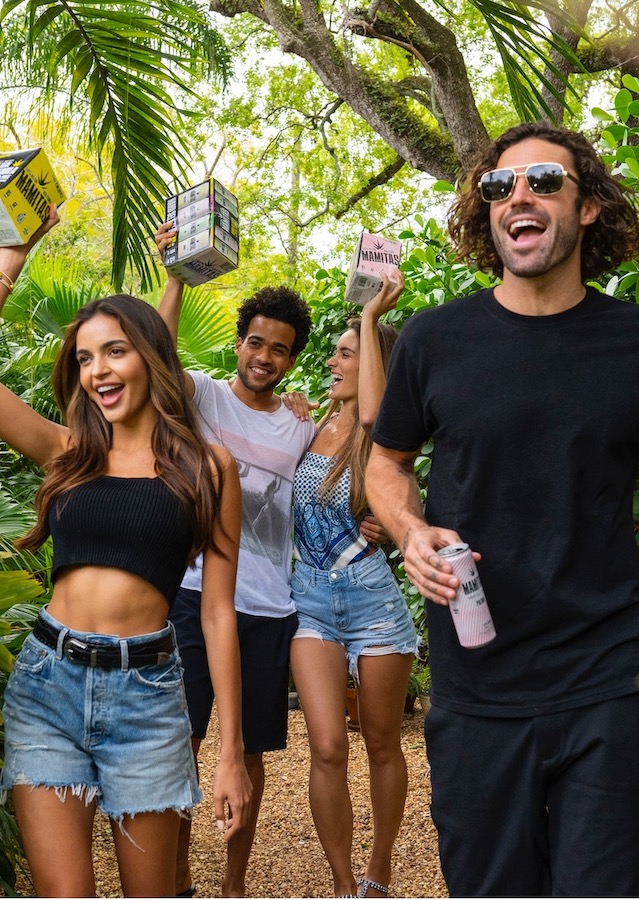 Media enquiries:
- Mollie Scheer, Global Business Support Manager, mscheer@phusionprojects.com - Garre] Koolman, InternaXonal MarkeXng Manager MONARQ Group:
garre]koolman@monarqgroup.com
About Phusion Projects LLC:
Established in 2005, Phusion Projects is a global alcoholic beverage company with a presence in over 40 countries, employing over 250 people worldwide, and housing a portfolio of brands including Four Loko, Pirate Water, Mamitas, Basic, Basico, and Earthquake. Phusion always has and will always be looking to find the next big thing for drinkers. While Four Loko will always be the core of who we are, we've also partnered with brands such as White Girl Rosé and Babe (SWISH Beverages) and Not Your Father's Root Beer (Pabst Brewing Company). For more information, please visit phusionprojects.com.
About MONARQ Group:
MONARQ was founded in 2006 and is a leading independent regional import, distribuXon and markeXng company, focused on developing disXncXve and innovaXve leading premium alcoholic beverage brands. MONARQ operates in the domesXc and duty-free markets of LaXn America and the Caribbean as well as USA in duty-free, including the cruise channel. The company is headquartered in Amsterdam with its regional hub office in Miami and locaXons in Mexico City, St Maarten and SanXago, Chile. For more informaXon, please visit www.monarqgroup.com and follow us on Instagram @monarqgroup.
2023-08-24