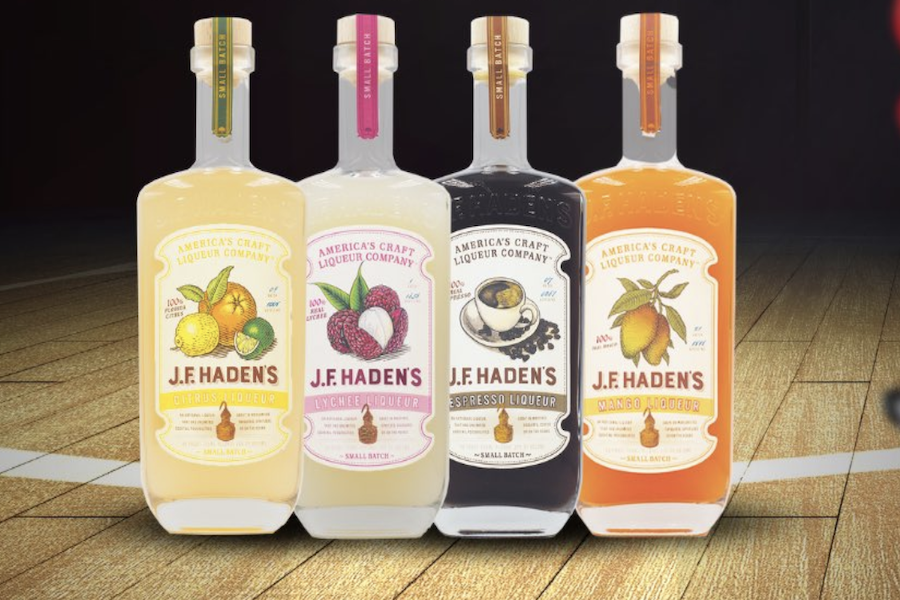 MONARQ & Tropical Distillers Distribution Partnership Annoucement
MIAMI- USA, June 7, 2023-MONARQ's Managing Director, Robert de Monchy, says; !Having our main office in Miami, we have seen many trends in the spirits category gain momentum in South Florida. We started seeing the J.F. Haden's products in many bars & restaurants, also on cocktail menus and in local liquor stores, so our team started investigating and learned the product is actually from Miami. We reached out to the team at Topical Distillers, met with Buzzy and his team, saw their passion and learned about the outstanding product quality. We immediately knew it was a brand we could bring to market in our region as well as USA Duty Free, including the cruise ships".
Tropical Distillers Founder and CEO, Buzzy says; "We appreciate working with people with the passion as ours and the entire team at MONARQ has that passion. We are confident they will represent our brands in these new markets and can't wait to get started."
Media inquiries:
- Jason Inasi, The Factory Interactive, Tropical Distillers

jason@thefactoryi.com

- Garrett Koolman, International Marketing Manager MONARQ Group:

garrettkoolman@monarqgroup.com
MONARQ and Tropical Distillers have officially partnered through a
distribution agreement for the Caribbean and Latin American markets as well as USA Duty Free. This
partnership will bring J.F. Haden's Craft Liqueurs to consumers throughout the region. J.F. Haden's,
takes its name from the first Mulgoba Mango Groves planted in South Florida. Monarq is a leading
import, distribution and marketing group of premium beverages throughout Latin America and the
Caribbean, as well as the USA Duty Free channel.
About J.F. Haden's Craft Liqueurs:
Founded in 2019 by NFL All-Pros Mike and Maurkice Pouncey, luxury Real estate expert Kim Rodstein, and Miami hospitality veteran and CEO Buzzy Sklar, J.F.Haden's Craft Liqueurs – America's Craft Liqueur CompanyTM – continues to expand its portfolio nationwide. Offering four expressions: Mango, Espresso, Citrus and Lychee, J.F. Haden's Craft Liqueurs can be found
across the U.S., online and through select distributors in Florida, New York, Nevada, Tennessee, Oklahoma and Georgia. J.F. Haden's Craft Liqueurs mixes well with any base alcohol, no refrigeration needed, and tastes fresh for up to two years after opening. It is 40 proof, 750ML and contains 20 percent ABV. For more information on J.F. Haden's Craft Liqueurs and to stay in the know regarding new launches, visit www.shopjfhadens.com or follow them on Instagram @jfhcraftliqueurs.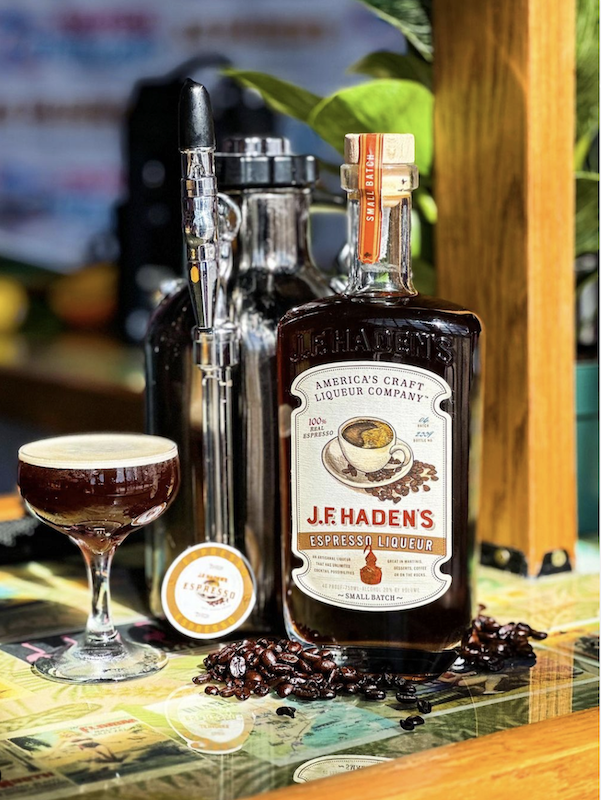 About MONARQ Group:
MONARQ was founded in 2006 and is a leading independent regional import, distribution and marketing company, focused on developing distinctive and innovative leading premium alcoholic beverage brands. MONARQ operates in the domestic and duty-free markets of Latin America and the Caribbean as well as USA in duty-free, including the cruise channel. The company is headquartered in Amsterdam with its regional hub office in Miami and locations in Mexico City, St Maarten and Santiago, Chile. For more information, please visit www.monarqgroup.com and follow us on Instagram @monarqgroup.
2023-06-21