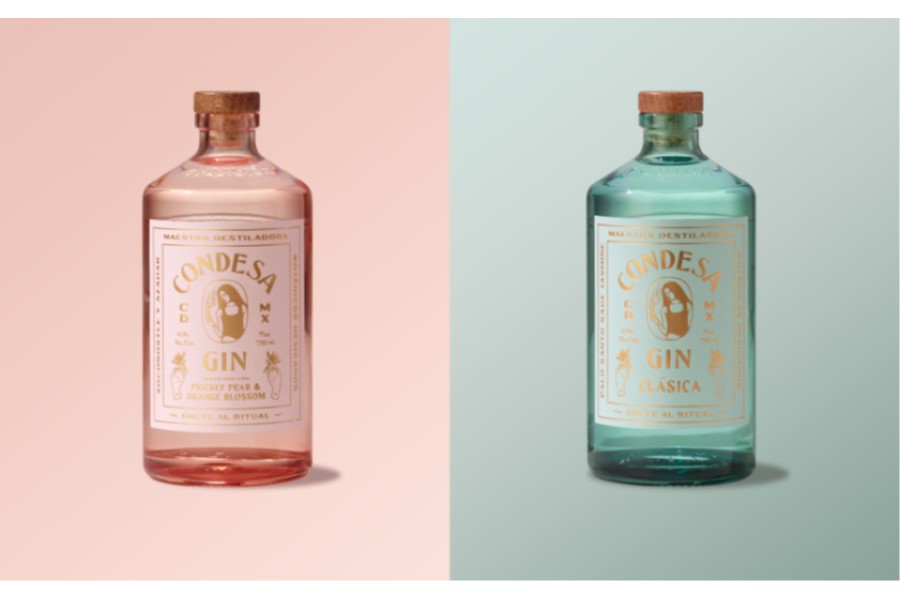 NEW at MONARQ: Condesa Gin, a premium gin from Mexico.
Condesa, named after one of the most iconic neighborhoods in Mexico City, is a premium gin from Mexico. It was born to bring to the world a modern Mexico. A Mexico beyond agave and desert dust. Wherever you are, Condesa leads you by the hand through Mexico City's streets, its flavors, its creative landscape and its cultural traditions.
We are proud to add Condesa Gin to MONARQ's exciting portfolio of premium alcoholic beverages. Condesa is available in two expressions: Condesa Gin Clásica and Condesa Gin Prickly Pear & Orange Blossom.
Inspired by their use in spiritual rituals and ceremonies, Condesa Gin's botanicals include palo santo, white sage, xoconostle and azahar. Each ingredient is hand selected by the maestra destiladora and celebrates México's rich biodiversity.
Condesa Gin is distilled in the first Micro distillery right in the heart of Mexico City and led by Maestra Destiladora, Hillhamn Salome. Hillhamn is passionate about her craft and discovering novel ways to celebrate Mexico's botanical abundance.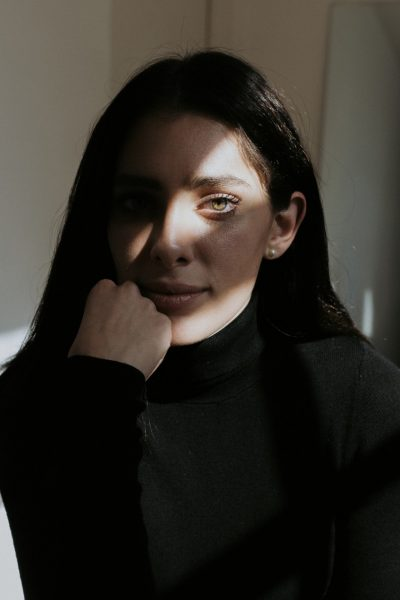 We are excited to introduce Condesa Gin in our regions. These artisanally made gins will also be availalbe from our Miami bonded warehouse.
Please contact us for more details and distribution information.
2022-10-14