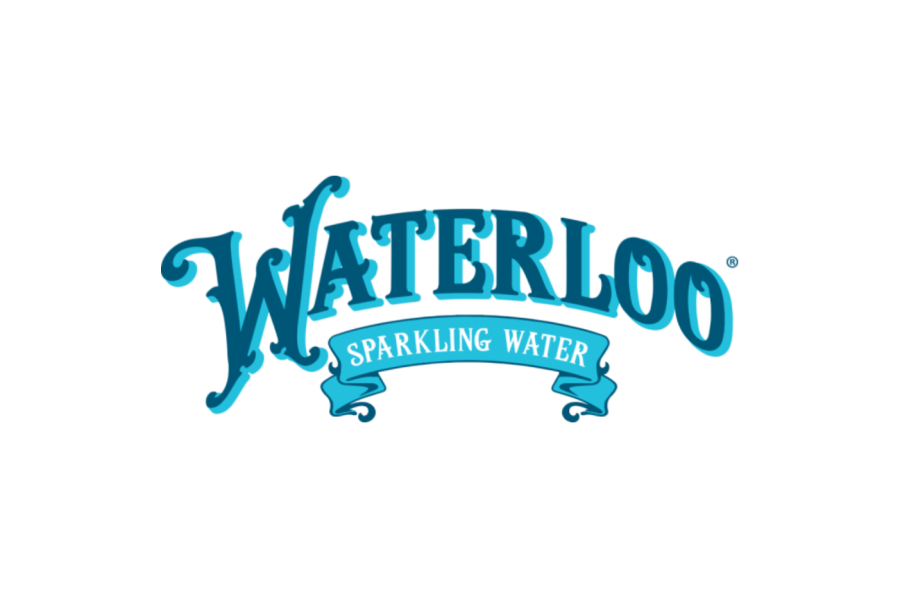 WATER DOWN NOTHING
The sparkling water that goes all in on full flavor every day. With authentic flavors and lively carbonation, Waterloo is full-flavor artistry in purified sparkling water. Water Down Nothing with Waterloo. A refreshing change from the usual.

Waterloo was founded in 2017 with an unwavering commitment to create better-tasting, better-for-you sparkling waters that support a healthy, active lifestyle. After only 5 years, Waterloo is one of the largest canned sparkling water brands and available throughout the USA.
NOW available at MONARQ.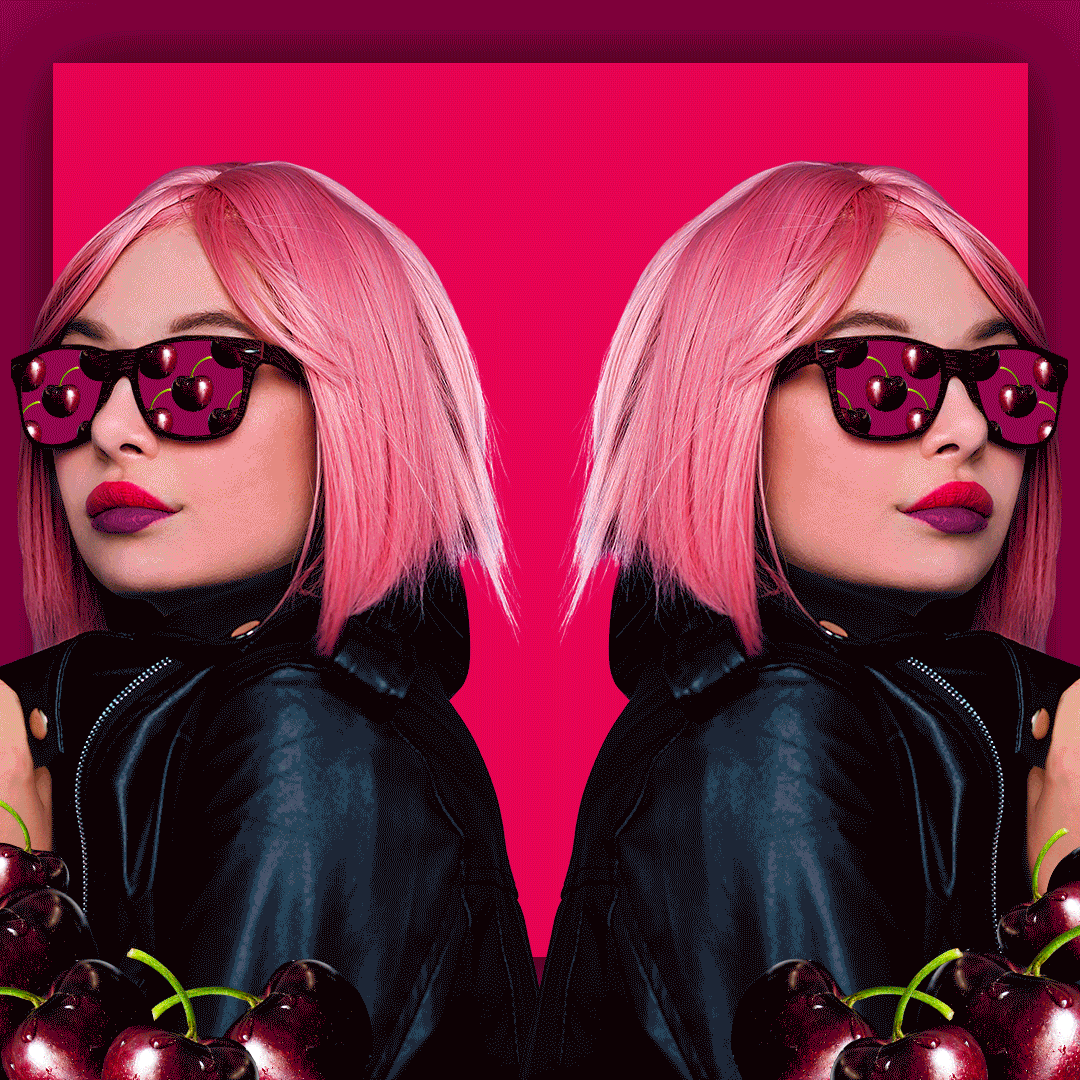 PURIFIED SPARKLING WATER
The cleanest canvas for a crisp drinking experience. Waterloo is unapologetically single-minded about creating better sparkling water that's also better for you. Naturally flavored, Non-GMO Project Verified and Whole30 Approved, in BPA-free lined cans — all good.
FLAVOR ARTISTRY
Waterloo's flavor recipes are custom-created by their in-house flavor artists. A refreshing experience unlike any other, there's nothing off-the-shelf here. Their craft is in the complex layering of aromas and flavors in pursuit of the very best in nature. And by developing innovations at cold temperatures, they find the right carbonation level to bring to life the best full-flavor waters.
Enjoy Waterloo ice-cold or create countless delicious and refreshing drink recipes with all your favorite Waterloo Sparkling Water fruit flavors.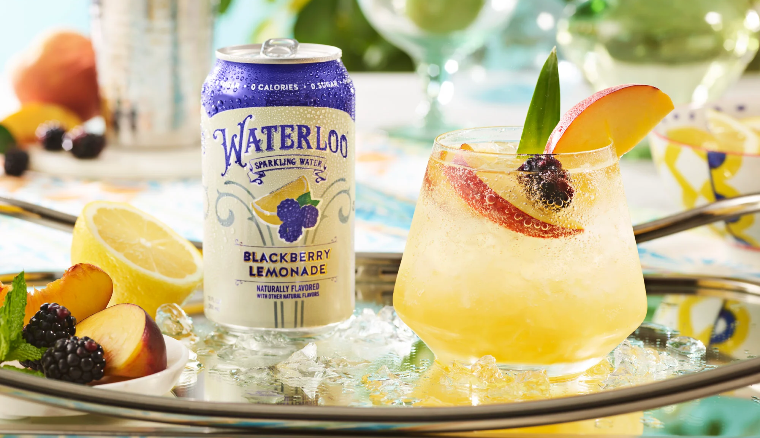 Ready to Sip More?
Contact us for more details and distribution information. We'll happily answer all your questions!

2022-10-28