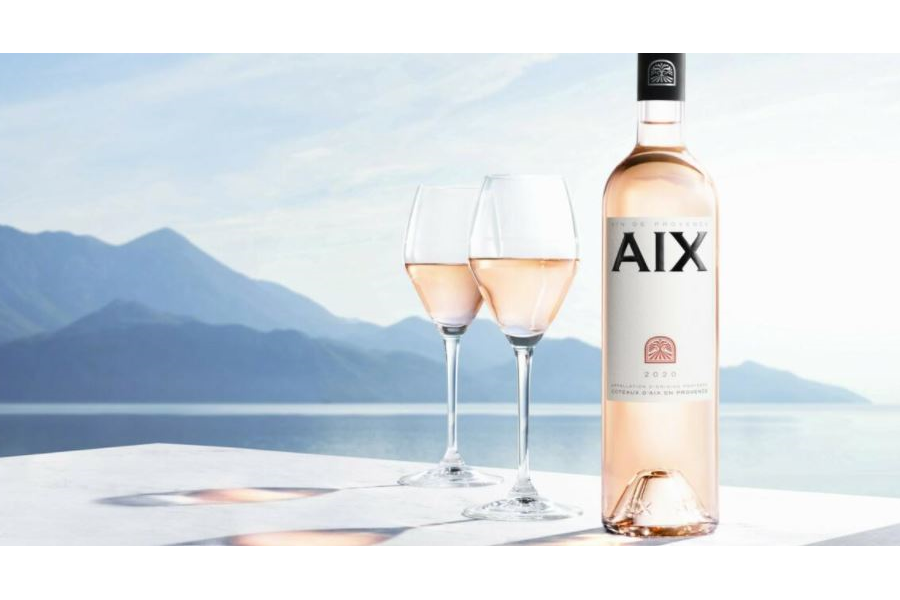 AIX Harvest Report 2021
2021 was an unusual year for most of us and also for the climate in the Provence. There was frost in mid April and summer was hot. Practically no rain in July and August so we were happy with some rain in Early September. The very dry and hot summer led to a later harvest compared to the last few years. Therefore we had the advantage of picking all the grapes at full ripeness while maintaining some good acidity.
On Tuesday 14 September the 2021 harvest officially started at Domaine de la Grande Séouve, home of AIX Rosé. Parcels of Grenache were picked first, followed by the gathering of Syrah and Cinsault. The weather conditions during the harvest turned out to be ideal for Rosé production. We had to pause the harvest once due to some rain but the fresh Mistral wind dried the grapes after the rain which ensured the quality of the grapes. After that, slightly colder days towards the end of the harvest were ideal for harvesting the grapes. It took us a total of almost four weeks to bring in all the grapes from our 75 hectare domain, and the 2021 harvest ended on Saturday the 9th of October. The grapes were of very homogeneous ripeness this year.
The grape juice is fermenting right now and presents already some beautiful aromas. We look forward to AIX Rosé 2021 and have some high expectations. We can't wait to present the fresh AIX Rosé 2021 to you which will be available from Spring 2022! Cheers!!
2021-11-16