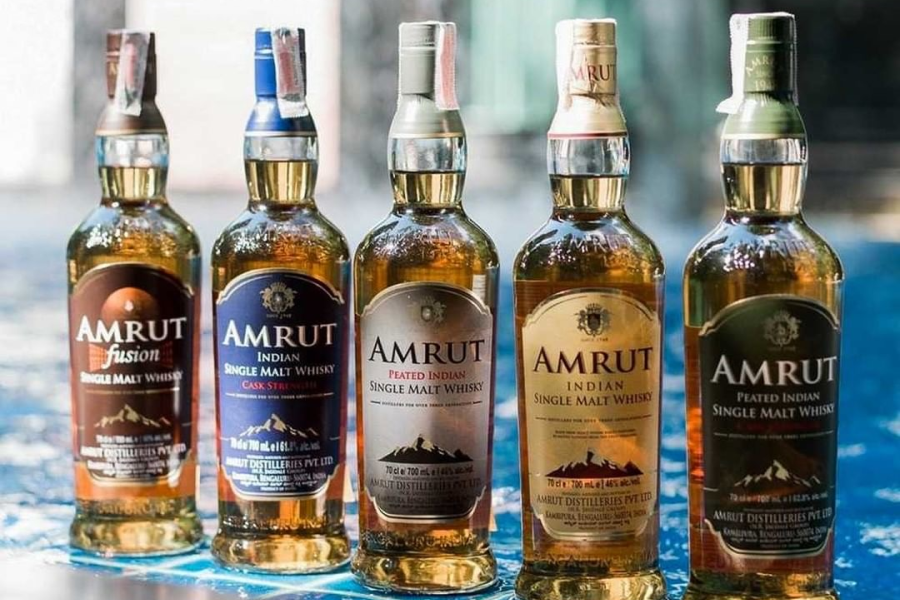 Amrut Single Malt and MONARQ announce distribution partnership
Amrut Single Malt Whisky and MONARQ Group, leading independent drinks distributor, have announced a partnership. As of today, MONARQ Group will be the exclusive Latin American and Caribbean domestic and duty free plus USA Duty Free distributor for the Amrut portfolio.
Amrut Single Malt Whisky is a product of 20 years of research in an effort to produce high quality malt whisky in tune with international standards. The whisky is made from select Indian malted barley grown in Punjab and Rajasthan, the northwest frontier states of India. There are over 40 different expressions selling across the world.
Great quality is not a choice,
It is the inevitable result of the environment we create.
NEELAKANTA R. JAGDALE
CHAIRMAN & MANAGING DIRECTOR
Amrut Single Malt Whisky joins MONARQ Group's robust alcoholic beverage portfolio, which includes Jack Daniel's, Heineken, Asahi Group, Woodford Reserve, Herradura, Licor 43, Lucas Bols, Fernet Branca, Bollinger and Gosling's Rum, among others.
2021-06-17