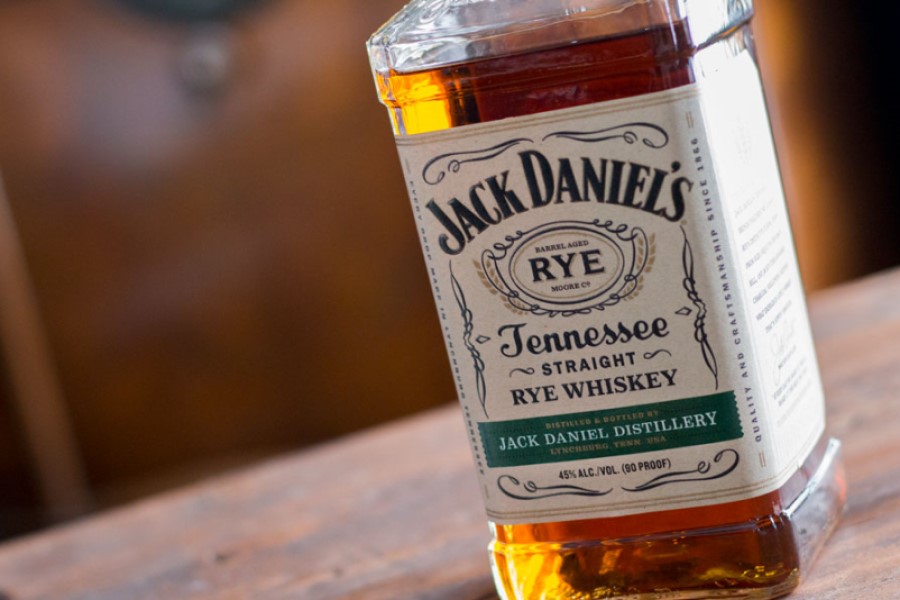 Big win for Jack Daniel's Rye at the Ultimate Spirits Challenge
The results of the Ulitmate Spirits Challenge are in and Jack Rye won big!
Jack Rye was awarded:
Chairman's Trophy
Finalist
Great Value
Tried & True Award
Top 100 Spirits
and given an overall score of 96! Up from our 2018 score of 94
Jack Rye is one of only 11 whiskeys under $50 to score 96 or higher.
You can see the full list here.