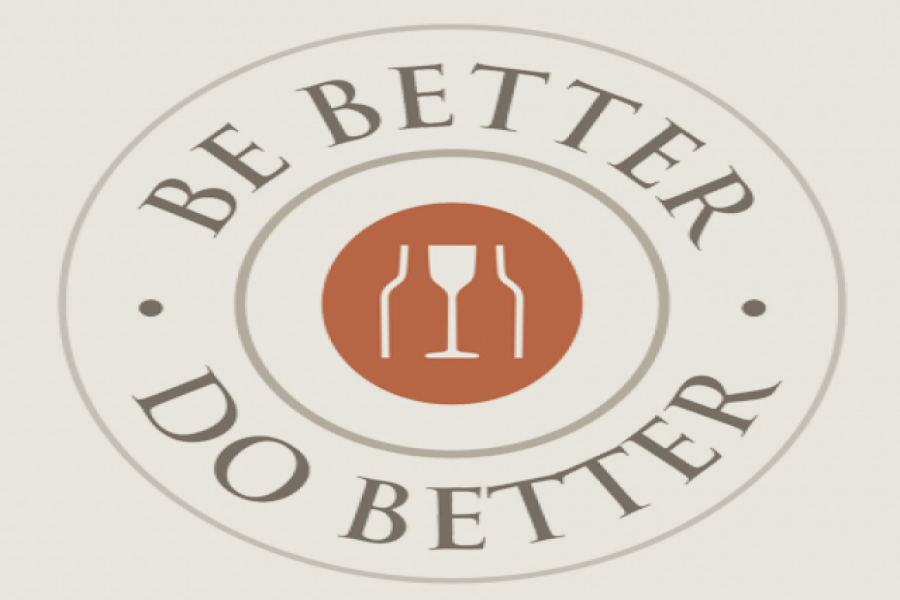 Brown-Forman Pauses Social Media
Brown-Forman is taking time to pause and reflect upon how, along with media partners, can be better and do better. During this time, they reiterate the belief that more can and should be done to address inequality, hate, and racism.
"Respect is at the core of who we are and how we operate."
To help bring focus to the importance of this work, starting July 1 Brown-Forman is pausing their paid advertising across the portfolio of brands on three major social media platforms globally — Facebook, Instagram, and Twitter. They will suspend indefinitely until they are further along in our evaluation and assessment.