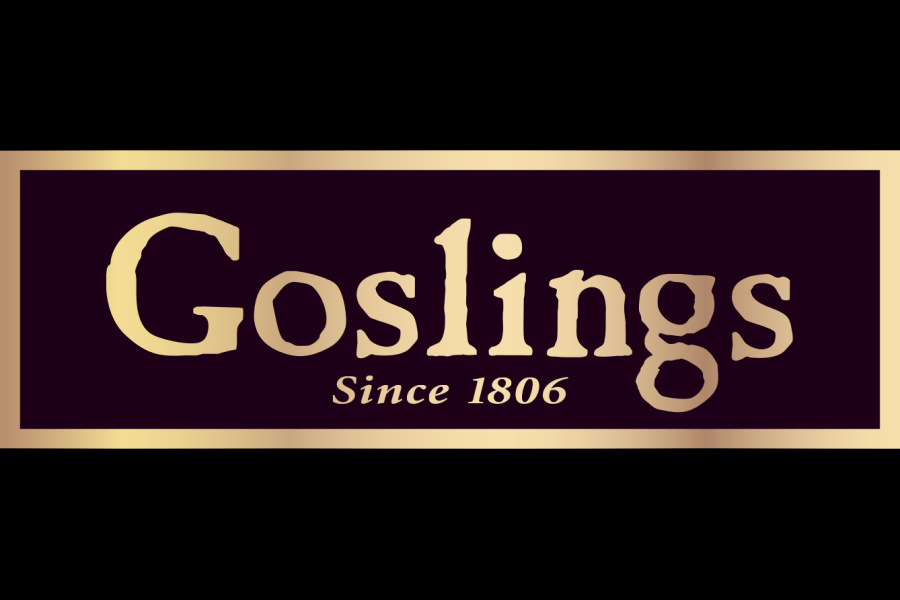 Gosling – Castle Partners and MONARQ Group expand distribution partnership
Today, Gosling – Castle Partners, a family business for over 200 years, and MONARQ Group, leading independent drinks distributor, have announced an expansion of their long-term, succesful partnership. As of today, MONARQ will be the exclusive distributor for the Gosling – Castle Partners portfolio in USA Duty Free, including the cruise-ship channel. The portfolio consists of the distinctive and award-winning Goslings Rums, Goslings Stormy Ginger Beer, the number-one selling ginger beer in the United States, and the RTD Dark 'n Stormy® canned cocktail.
Robert de Monchy, founder and CEO of MONARQ Group, said, "We have been working with the Goslings portfolio in the Caribbean & Latin America for more than six years, which proved to be a very successful and fruitful partnership. Gosling – Castle Partners offers a leading premium - and innovative portfolio of Rum, Ginger Beer and RTD's, which coincide perfectly well with our brand building philosophy and ambitions in the USA Duty Free channel".
Malcolm Gosling, President & CEO of Gosling – Castle Partners added: "We are delighted to extend and expand our partnership with MONARQ Group. The past six years, MONARQ has been an admirable partner, successfully building the distribution, sales and marketing of the Goslings portfolio in this great but complex region. The consolidation of our business throughout the region with one dedicated partner will certainly lead to a continued success story of our brand in this part of the world."
2021-07-01
2021-07-01