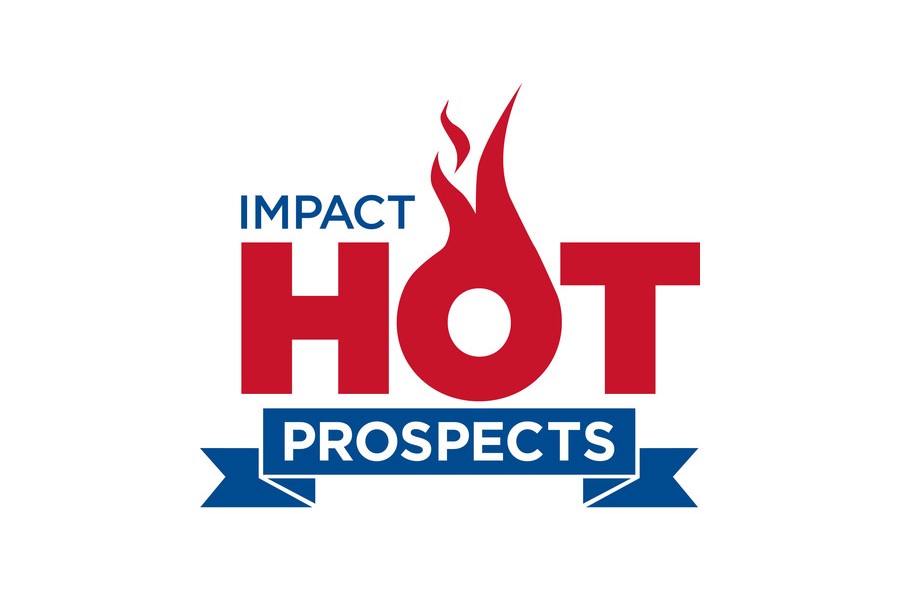 Impact's "Hot Prospect" Awards
We are proud to share the results of the MONARQ brands in the "Hot Prospects" awards.
This year has been full of challenges for the Drink Business, however companies have driven creativity and leverage innovations to gain and maintain their position within the industry. Impact's annual "Hot Prospects" awards recognize the fruits of those efforts.
To qualify as Hot Prospects, brands must have achieved at least 15% depletions growth for 2019, while also showing consistent growth in the two preceding years. For spirits and imported wines, brand volumes must be between 50,000 and 200,000 cases.
This year, 37 spirits brands from a wide variety of categories have earned Hot Prospect honors. Brown-Forman is among the recently announced awardees, prospering in the super-premium segment of the market with Woodford Reserve Double Oaked. Additionally, the top whiskey to earn a Hot Prospect award was Jack Daniel's Tennessee Apple, reaching 165,000 cases in its first year.
Alongside Tennessee Apple, Ole Smoky's Tennessee whiskey also earned a place on the list, giving the Volunteer State two winners. Ole Smoky's first honor for its Tennessee whiskey comes after the brand more than doubled to reach 90,000 cases last year. Ole Smoky remains best known for its flavored moonshines, which earned Impact "Hot Brand" accolades earlier this year.
Other categories included the Imported Wine. In this category, turnover was the theme of the Hot Prospects list, with eight new arrivals included among the 16 awardees this year. Returning Italian brands like Gemma di Luna fared well. Ranked No.-5, Gemma di Luna accelerated near to 30% growth.