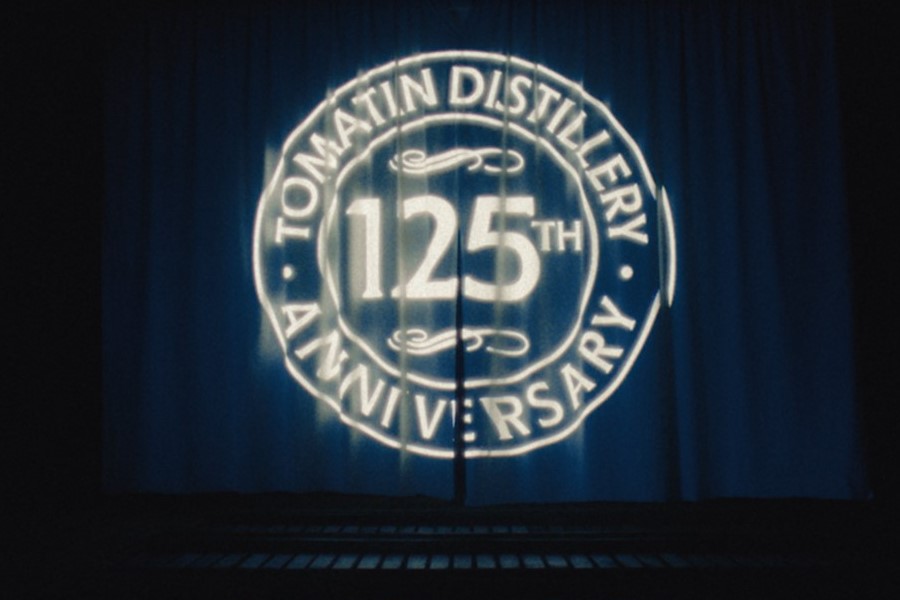 Let's toast to 125 years of Tomatin!
Today, 8th June 2022, is the 125th anniversary of Tomatin Distillery! A great milestone!
To mark the occasion we're delighted to announce the release of not one, but two special expressions;
A rarely available 1993 single malt Scotch Whisky cask, which was personally selected by Master Distiller, Graham Eunson. Similar to the type of cask that would have been used in 1897, the year the distillery opened, this is a great example of a whisky that takes time to open up. Deep and rich, the nose is initially very soft then, on the palate, it surges with flavour from the Oloroso Sherry cask it has been matured in.
An exclusive 50 year old single cask, which is being bottled today in its most natural form – yielding just 125 special bottles, one for each year of the distillery's existence. Presented beautifully in a handblown Glencairn Crystal decanter and luxury box, it is accompan ied with a limited edition, hand numbered book signed by Graham Eunson. In true celebratory fashion, this single malt is elegantly sweet, bursting with aroma dried tropical fruits are first to greet the nose before a mix of nuts, dark chocolate and honey.
Please contact us for more information about these new limited edition expressions.
Visit Tomatin's blog for more information on the distillery's 125th Anniversary Series.
'We are celebrating of 125 years of our people; you could call them our founders, custodians, guardians, keepers…we just call them family. You don't have to look far to honour those that built Tomatin, our tribute to them is in every bottle. Every dram a toast to what matters'. - Tomatin