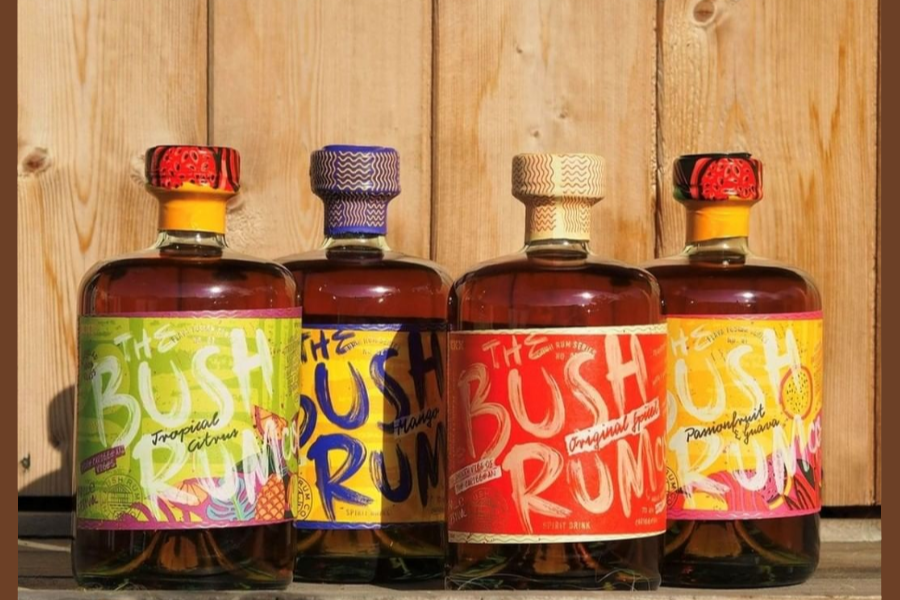 MONARQ adds Bush Rum to portfolio
For centuries Caribbean rums, often secretly distilled in the countryside, have been infused with local spices and fruits. Inspired by this practice and transferred by generations, the Bush Rum Company blends traditional island rum with tropical fruits and spices to create a range of rums with typical Caribbean character, including a subtle sweetness – perfect for mixing or sipping straight up. We are proud to bring The Bush Rum to our markets.
These award-winning, vibrant and lively rums are available in four flavors:
BUSH RUM ORIGINAL SPICED
BUSH RUM MANGO
BUSH RUM TROPICAL CITRUS
BUSH RUM PASSIONFRUIT & GUAVE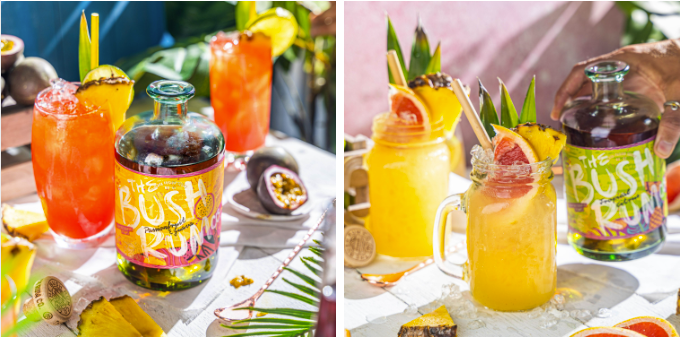 SUSTAINABLE RUM
Protecting the environment is important to The Bush Rum Co. – Bush Rum is made using green energy and a 100% recycled bottle and 100% recyclable packaging. The company is member of 1% for the Planet and give at least 1% of their sales to protecting the ocean.
Are you interested to expand your assortment with these attractively priced, award-winning, vibrant and lively Spiced Rums? Please contact us for more details and distribution information!
2022-09-12