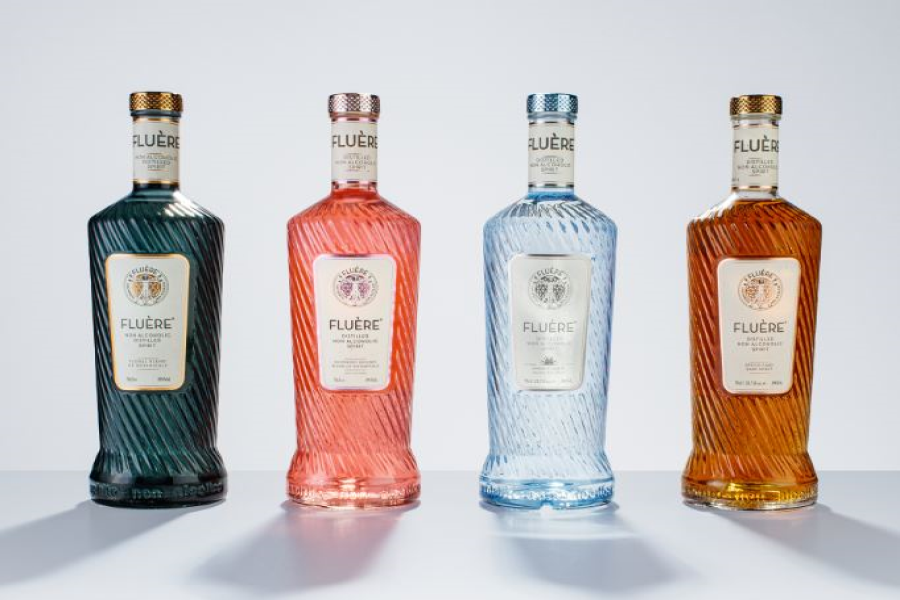 MONARQ Group announces distribution agreement with Fluère Drinks
AMSTERDAM, THE NETHERLANDS – AUGUST 20, 2020 - Today, Fluère Drinks, creator of Fluère - spirito non alcolico, made with the same distilling techniques used for spirits with alcohol like gin, mezcal and rum, has announced a partnership with leading independent drinks distributor, MONARQ Group. Beginning August 2020, MONARQ Group will be the exclusive Latin American and Caribbean domestic and duty free plus USA Duty Free distributor for the Fluère Drinks portfolio.
Robert de Monchy, founder and CEO of MONARQ Group, said: "As a brand building company that prides itself on identifying consumer needs and market opportunities, we are excited to partner with Fluère Drinks to introduce their portfolio of non-alcoholic spirits in Latin America, the Caribbean and USA Duty Free. "
Léon Meijers, CEO of FLUÈRE Drinks – added: "The Fluère brand enables you to make luxurious drinks for everyone who wants to live a more mindful life and at the same time refuses to compromise on anything. We appreciate MONARQ's commitment to enter the non-alcoholic category with Fluère Drinks. As two companies that are committed to long term, sustainable growth, we are excited to partner and look forward to the introduction of our portfolio in Latin America".
Fluère Drinks joins MONARQ Group's robust premium spirits portfolio which includes Jack Daniel's, Woodford Reserve, Herradura Tequila, St Germain, Santa Teresa Rum, Licor 43, Bols and Gosling's Rum, among others.
Terms of the agreement were not disclosed.