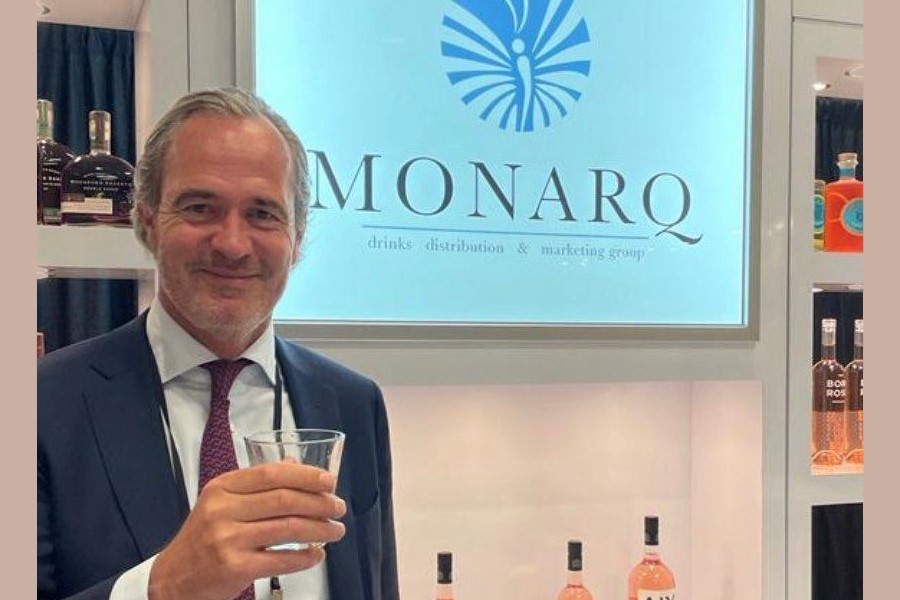 MONARQ records best sales results in 2021 despite the pandemic
A diversified portfolio and active plans including those following current demographic trends helped MONARQ Group to see its best sales ever in 2021, with the 2022 set tob e better still.
The Duty Free retail and cruise channels have been particularly challenging during 2020 and 2021, but MONARQ Founder and Managing Director Robert de Monchy says he has learned to spread out both risks and opportunities throughout the company's history, leading to MONARQ Group's supplying both duty free and domestic channels in the Americas with the exception of domestic USA and Canada as a whole. "We have seen a lot, from natural disasters, to political overtakes, humanitarian crises and pandemics, and over the past 15 years our strategy has proven increasingly strong", he says, adding: "Moreover, we don't depend on a specific category as we are supplying spirits, wines, beer and a number of non-alcoholic beverages."
Read the full article in the April 2022 issue of Global Retail Travel Magazine (page 46) here.
2022-04-20