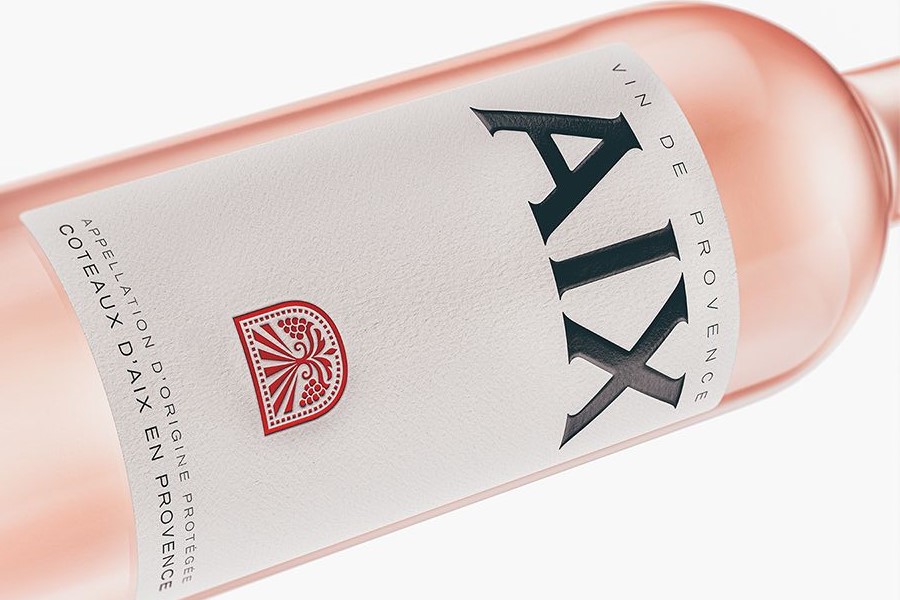 New logo Maison Saint Aix
Meet the new logo. Inspired by the old Provençal arch that welcomes you onto the estate, it represents the vines meeting the sky and shows how easy life can feel, when you refuse to make it complicated. Every bottle of AIX is an invitation to share that same effortless feeling.
A NEW LOGO. A TIMELESS STORY.
Our logo is not a logo, it is an invitation inspired by the ancient Provencal gates that welcome you to our home.
The symbol of the vines meeting the sky captures both the magic of the land and the magic of the people we share it with. It reminds us of effortless days together in the sun and of all the meals and moments and memories still to come. We hope that one day soon you will come and see it together with us!
2021-01-25