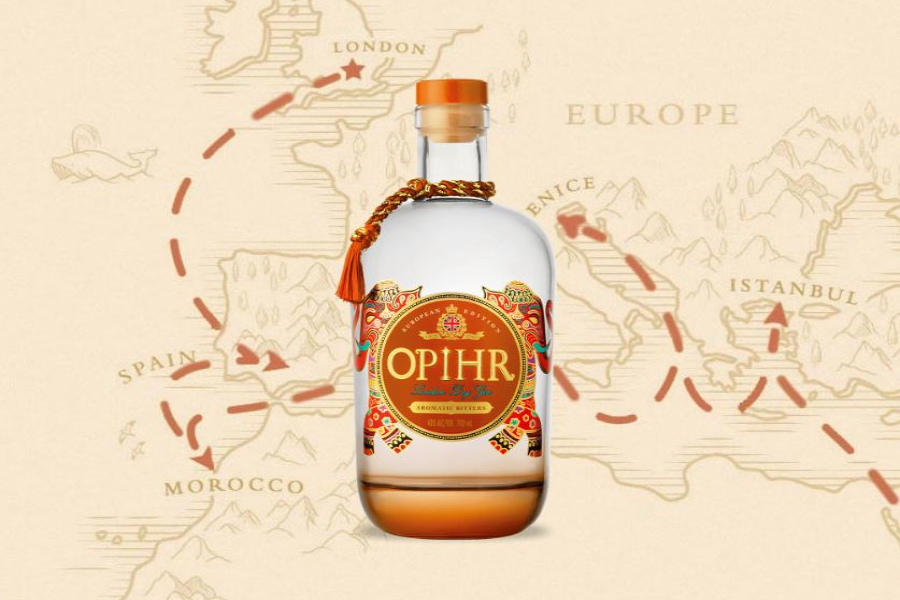 OPIHR Far East Edition Wins Gold at ISC
OPIHR Far East Edition is starting off the financial year on a major high, scooping a coveted Gold Medal at this year's International Spirits Challenge, one of the most recognisable global drinks competitions in the industry.
Since launching in 2019, the OPIHR Regional Editions have made a great impression on customers around the world. The ISC judges were qually impressed, calling it "Balanced and complete. Very earthy, with a pleasant heat".
OPIHR Regional Editions are helping to capture the imagination of consumers who are itching to explore, as the growing interest in spice is driving demand for global flavours. While many are still stuck at home, the collections takes people on a taste journey of interesting flavour trends from different locations along the Spice Route, including Szechuan Pepper (Far East Edition), lack Lemon (Arabian Edition), and the Aromatic Bitters (European Edition).
2021-05-10