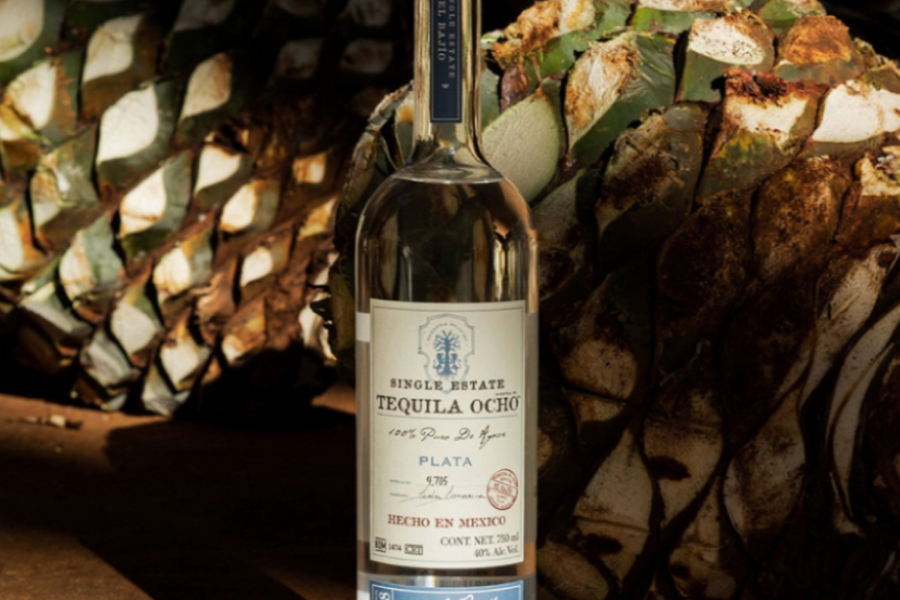 Tequila Ocho: The World's Best Tequila
This year, Tequila Ocho was awarded as the world's best tequila according to the 2020 Ultimate Spirits Challenge.
Tequila Ocho secured the Chairman's Trophy for its unaged Plata.
The bottle notched an impressive 96 points out of a possible 100.
It got the highest grade of tequilas, regardless of category.
You can see the full list here.