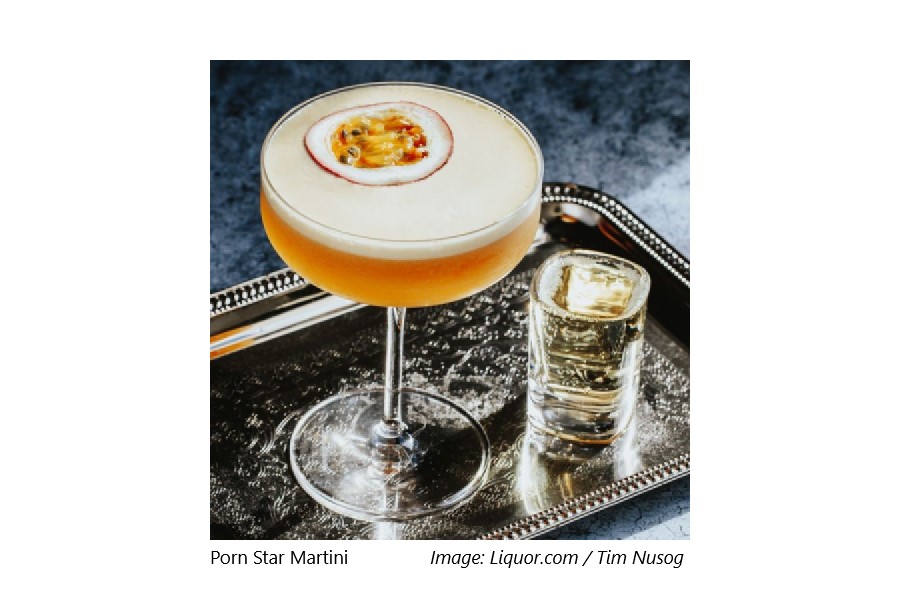 The 10 Most Popular Cocktails Right Now
Cocktails, like everything else in this world, cycle through trends. What was on everyone's Instagram feeds a year or two ago isn't likely to be the same as what people are sipping on today.
There are certain classics that remain strong year after year (we're looking at you, Old Fashioned). But even among the classics, drinkers' preferences change in often-unexpected ways. These 10 drinks are our readers' favorite cocktails right now. We'll stop short of saying they're objectively the best cocktails, but they're the ones drinkers have been looking up on Liquor.com most frequently over the past year.
Click here to read the full Liquor.com article and discover some delicious cocktails, like the super popular Porn Star Martini (with Passoã liqueur).
2021-12-15