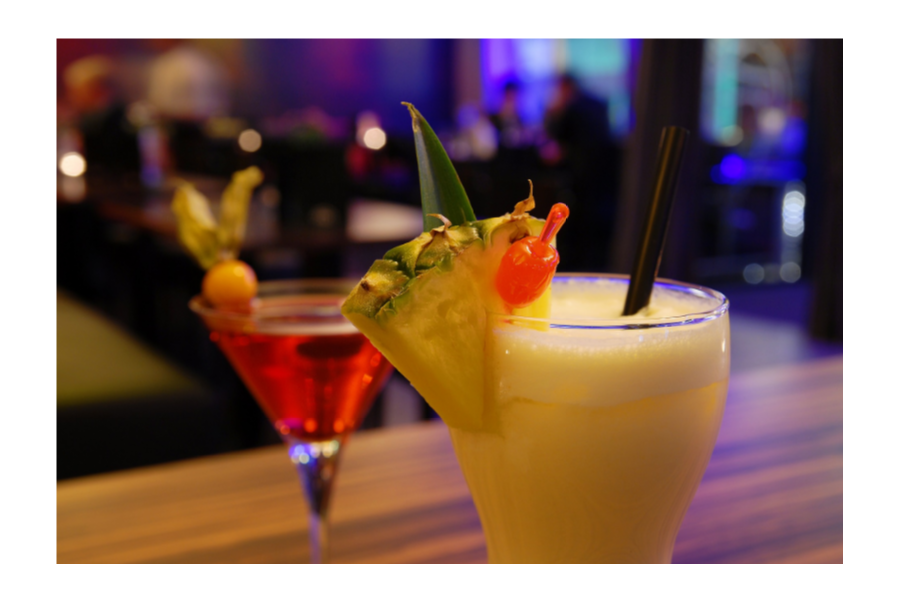 The absolute BEST bars to visit in Mexico!
The first-ever North America's 50 Best Bars list was unveiled on 7th June, livestreamed from an in-person awards ceremony in New York.
No fewer than 11 bars in Mexico, one or our main markets in Latin America, made the list, and quite rightly so. We've listed them here for you, if you're in the area, it's definitely worth a visit! Follow the link below to read more.

· No.2 Handshake Speakeasy, Mexico City
· No. 3 Licoreria Limantour, Mexico City
· No. 7 Baltra Bar, Mexico City
· No. 11 Zapote Bar, Playa del Carmen
· No. 13 Kaito del Valle, Mexico City
· No. 15 Café de Nadie, Mexico City
· No. 16 Hanky Panky, Mexico City
· No. 20 Sabina Sabe, Oaxaca
· No. 21 El Gallo Altanero, Guadalajara
· No. 22 Selva, Oaxaca
· No. 37 Arca, Tulum

Have you already visited one of these hotspots? Read the full article here.
2022-07-07