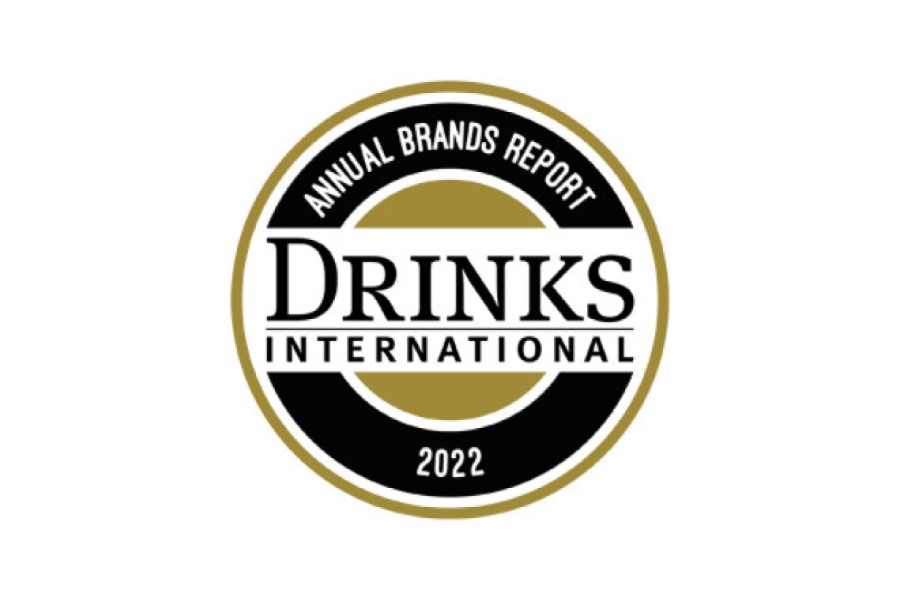 THE DRINKS INTERNATIONAL ANNUAL BRANDS REPORT 2022 HAS LAUNCHED
The Brands Report, now in its 13th year, provides insights into the buying and selling behavior of the World's best bars. The rankings are the result of a poll of 100 global bars, those that operate at the most influential end of the pyramid, where each respondent - bar owners, bar managers and head bartenders - was asked to rank their three best-selling products in each category of spirits (including champagne and beer).
We take great pride sharing the brands in the MONARQ portfolio that made it to the Brands Report 2022: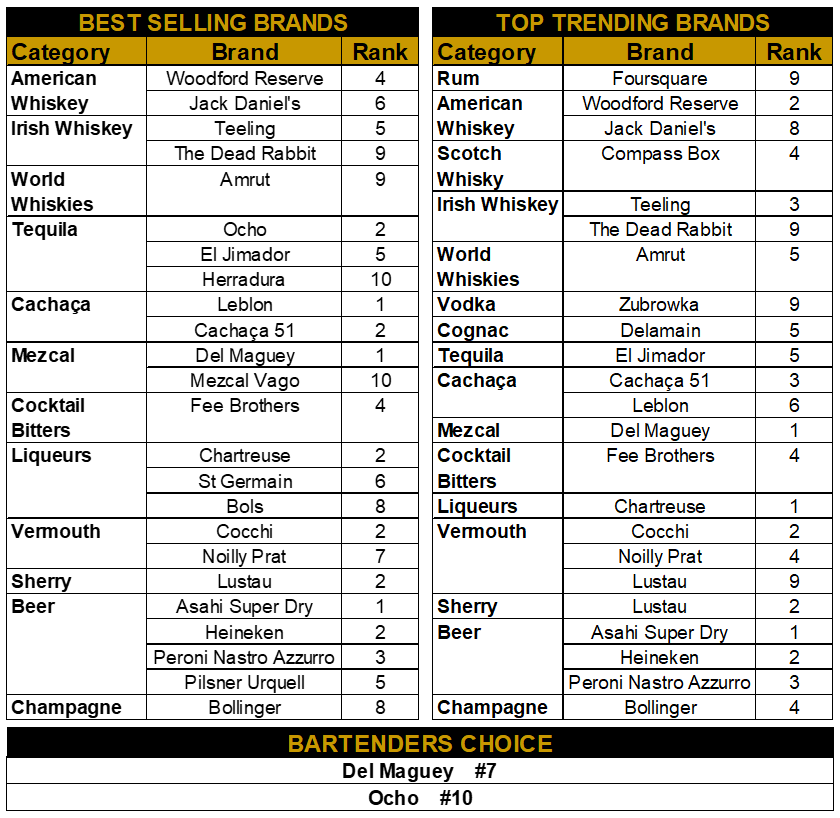 Congratulations to our partners on their well-deserved success!
The Report also delves into the most-used spirit categories at the world's best bars, the top-50 most-made classic cocktails and the brands most frequently used in key serves.
Click here to view full report.
2022-01-11