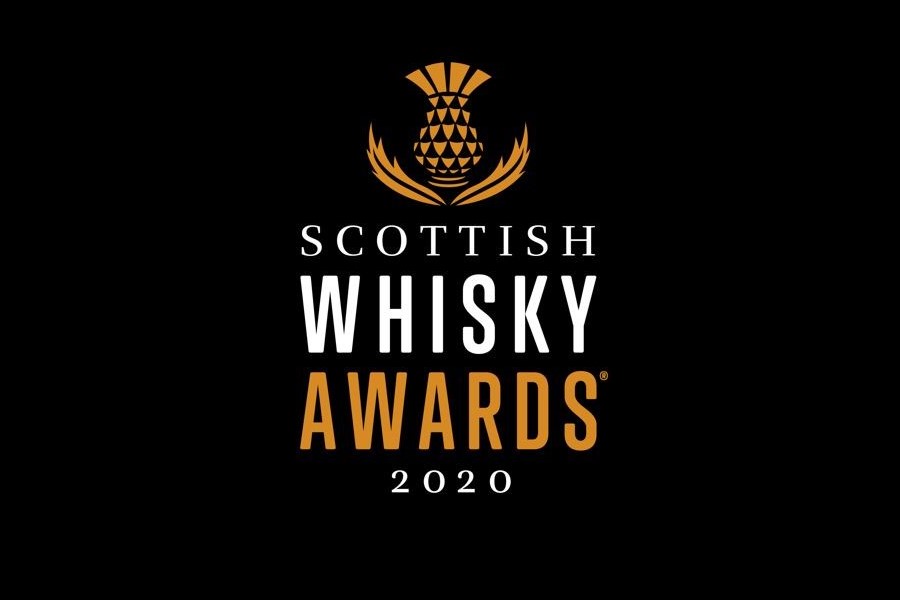 Tomatin Distillery results in The Scottish Whisky Awards 2020
The Scottish Whisky Awards is a comprehensive year-round programme which assesses Scotch whisky producers in both business performance and taste. This year, it involved a rigorous judging process with a panel of 40 experts and the blind tasting of 155 Scotch whisky products.
The Scottish Whisky Awards, unlike many international drink industry competitions, only presents three medals per category making the awards tough to win and highly sought after. In this edition, The Tomatin Distillery was awarded with two medals.
The Tomatin Distillery collected a Gold Medal in the "Single Malt 17-20 Year Old" category for its 18 Year Old Highland Single Malt Scotch Whisky.
In the "Speciality or Single Cask Whisky" category, Tomatin was awarded Bronze for its Tomatin Decades II.
The awards are supported by Bruce Stevenson Insurance Brokers. Graeme Dempster, Account Executive, commented,
"Congratulations to all the winners in this year's Scottish Whisky Awards. In this highly challenging year, the industry can be proud of all its achievements to deliver our world class Scotch whisky from across Scotland."