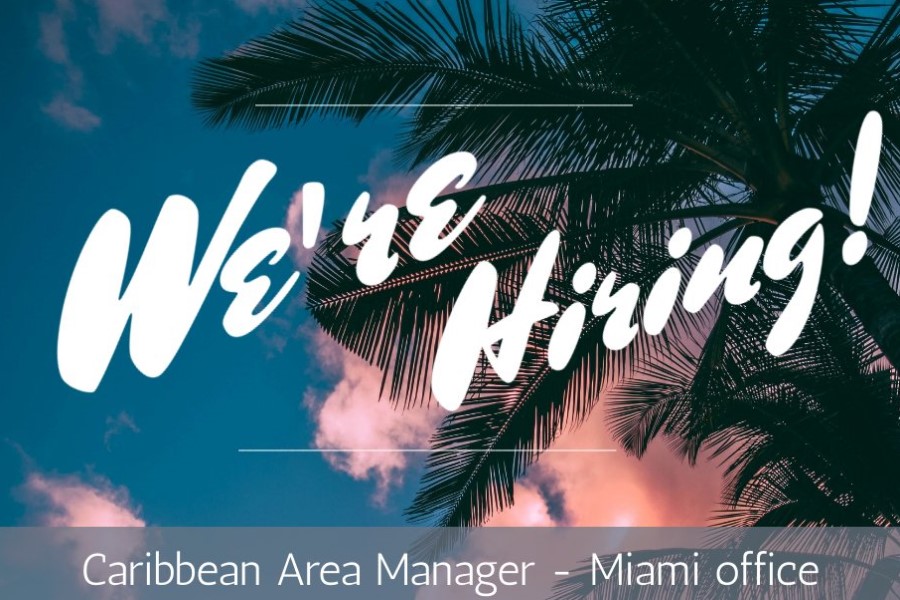 We are hiring!
Based in our Miami offices, we are seeking a resourceful, energetic and proactive person to join our commercial team to manage the sales and promotions of a portfolio of Spirits, Wines and Beer in select Caribbean markets. The Area Manager will be working closely with the colleagues throughout the different office locations as well as our distributors to inspire and motivate their teams to execute marketing strategies and increase sales. The role is reporting to the Regional Director, based at the Miami office.
RESPONSIBILITIES
Secure and reinforce strong distribution of the MONARQ portfolio in the assigned territories.
Develop and maintain strong relationships in collaborating with and supporting our distributor partners in pursuing sales and brand development.
Analyze industry - and local trends to develop and execute marketing and commercial plans to capitalize on growth opportunities.
Prepare, monitor and achieve targets, budgets and forecasts.
Travel frequently for market visits and trade events (up to 30-40% travel time).
Facilitate and participate in brand training/educational sessions across all sales channels.
REQUIREMENTS
Working knowledge of international trade practices with minimum 3 years' experience in sales and marketing of alcoholic beverages.
Energetic and self-motivated team player with a "let's roll" mentality.
Ability to inspire, educate and motivate a team to achieve established goals.
Resourceful with strong social, organizational and time management skills.
Excellent negotiation, communication and presentation skills.
A degree in Management, Marketing or International Business.
Proficiency in English required, Spanish a plus.
Based in Miami area and open to travel frequently.
REWARDS
• Sales and marketing career in a dynamic, optimistic, fast growing and leading international company
• Working with leading premium alcoholic beverage brands in a dynamic industry in an exciting territory
• A compensation and bonus package commensurate with experience and industry standards
Contact us via Linkedin: (2) Caribbean Area Manager - Miami office | MONARQ - Drinks Distribution & Marketing Group | LinkedIn